Digital Marketing - Augmented Reality Gaming
Amazing maze game playing on name cards, printings or even products. Suitable for marketing events, branding solutions, and more.
Real object tilt detection
Not like the old way of moving and tilting your phone to move the ball, instead, you can tilt your name card / the products, the real life object to move the ball just like actual gravity exists. Amazing, isn't it.
Customizing Maze
We provide service to customize the maze for you, with moving parts, bouncing walls, etc.
Multiple objects / markers
Different objects can be detected in a single app with different maze / the same maze.
ARMAZE
Making use of AR technology for your marketing and branding today.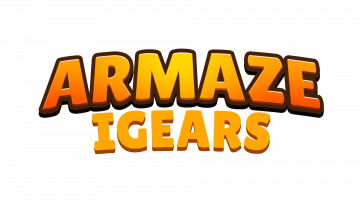 Compete with each other
Get to the destination as fast as possible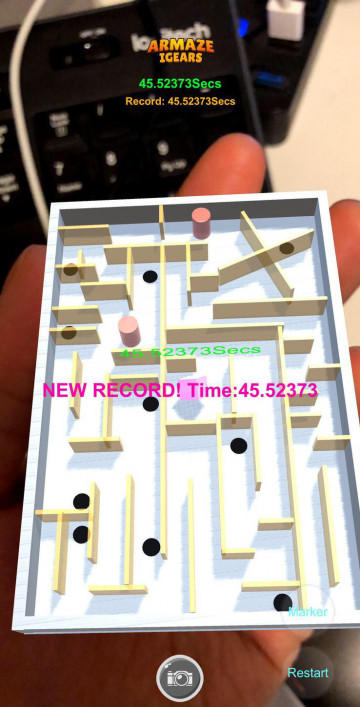 Wow effect
Suitable for boosting your brands or marketing events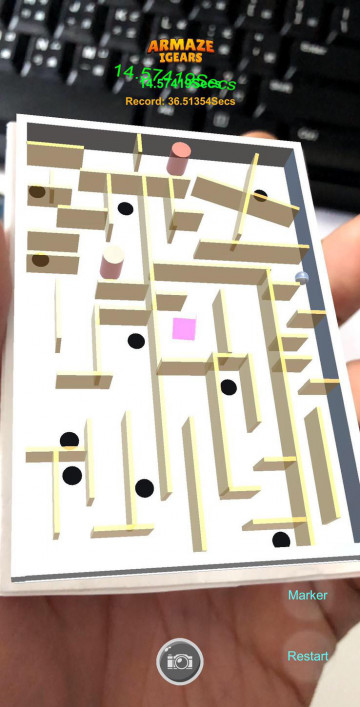 One Off Fee
First time software setup and software installation
1 x Native App with customer's brand/logo
1 x new design maze
1 x App store submission (Customer needs to provide app store details)
*3rd party costs are not included
*VAT Included