All About Digital Since 2004

Web Design and development, Mobile App Development, IT solutions consultations, Software and system development, Digital marketing tools.

Eagle eCommerce

Ultimate eCommerce Web Package
Have your own online store today

VR / AR and Mobile App Development

For Marketing, Medical, Educational, Entertaining and Industrial Purposes.

Web Design and Development

Responsive web design for mobile; integrated with CMS and cloud system
iGears International Group
iGears Limited is one of the subsidiaries of iGears Group. iGears provides digital services for companies and enterprises since 2004.
Our offices locate at United Kingdom and Hong Kong (iGears.com.hk), serving thousands of clients all over the world.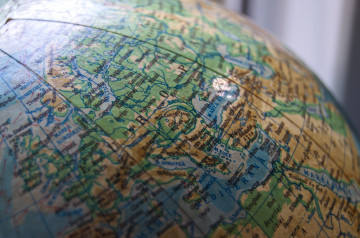 Web Technology
Mobile App Development
Software Development
Online Shop
With the exponential growth of digital marketing, social networking and smart mobile devices, eCommerce has become one of the most important essentials for almost all business.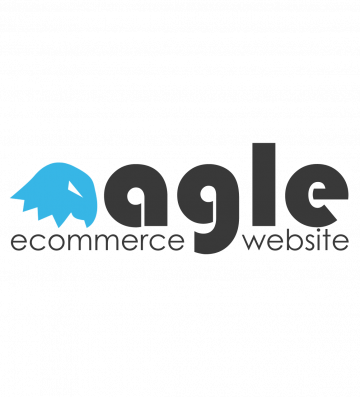 Supermarket Online Order Platform
Ultimate eCommerce solution for supermarket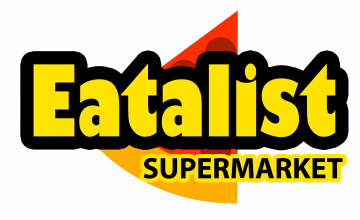 EATALIST- Customer Self Service Food Order Platform
Self service ordering for restaurants through mobiles / tablets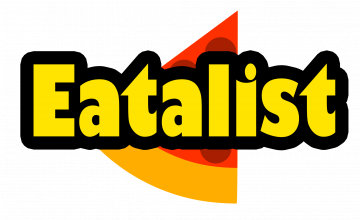 ITChurch - All rounded church IT solutions
Church Solutions including Church Management System, Church website and etc. Professional Church IT Solutions since 2004. We are one of the top IT Solution provider for churches in Asia. ITChurch has served over 500 churches and christian organizations. With over 1 Million users all over the world.

EDM® Platform
Email Direct Marketing. A platform helping you expand your business and sending newsletters.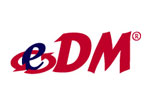 Website Design and Development
With our GEN™ CMS Technology, we develop the most advanced websites around the world with Responsive Web Design for all desktop and mobile devices. We are expert on web programming and development.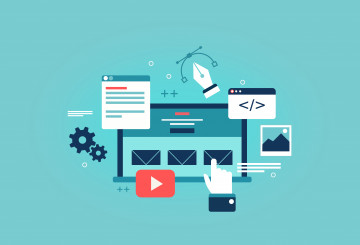 Mobile Apps
We have developed
Over 1000+ Mobile Apps
Many Millions of Users all over the world
On Android, iOS and Windows mobile.