All About Digital

Web Design and development, Mobile App Development, IT solutions consultations, Software and system development, Digital marketing tools.

Since 2004

iGears group was founded in 2004.

Over 4000 Customers

Our customers come from corners of the world in different industries.

VR / AR and Mobile App Development

Web Design and Development

Responsive web design for mobile; integrated with CMS and cloud system
iGears International Group
iGears Limited is one of the subsidiaries of iGears Group. iGears provides digital services for companies and enterprises since 2004.
Our offices locate at United Kingdom and Hong Kong (iGears.com.hk), serving thousands of clients all over the world.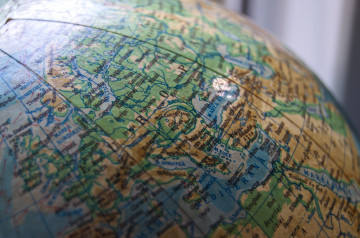 Web Technology
Mobile App Development
Software Development
Website Design and Development
With our GEN™ CMS Technology, we develop the most advanced websites around the world with Responsive Web Design for all desktop and mobile devices. We are expert on web programming and development.
Online Shop
With the exponential growth of digital marketing, social networking and smart mobile devices, eCommerce has become one of the most important essentials for almost all business.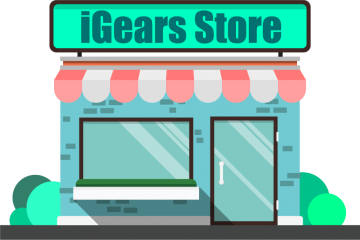 ECERP - Mobile eCommerce
Mobile eCommerce | Mobile Order processing and Inventory Control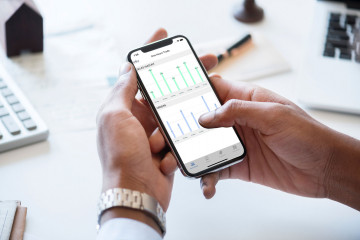 Augmented Reality (AR) Name Card
Turn your name card into amazing AR game mobile app for just £1500 up.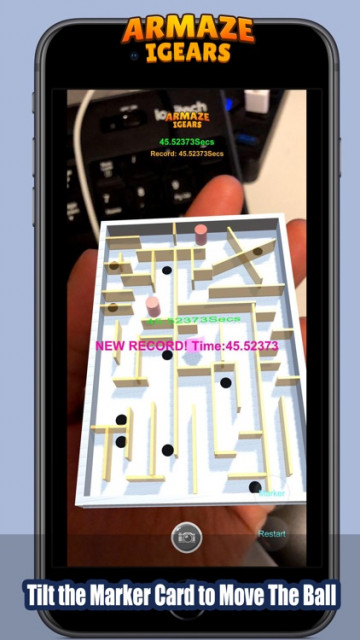 Mobile Apps
We have developed
Over 1000+ Mobile Apps
Many Millions of Users all over the world
On Android, iOS and Windows mobile.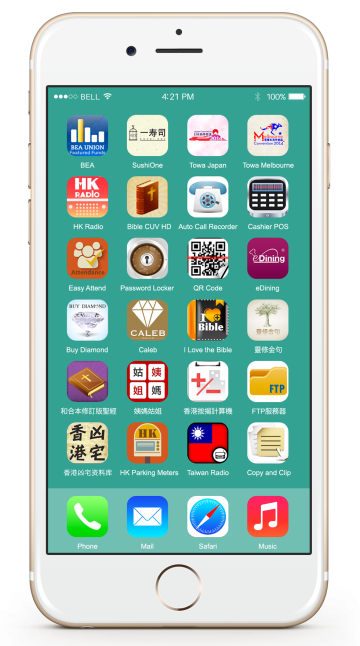 CRM
Clients Management, Members Management, Supplier Management, Orders, Course/Training and Activity Management,Financial Management, Forms and Reports
EDM® Platform
Email Direct Marketing. A platform helping you expand your business and sending newsletters.