ITChurch - Church Information Mobile App
An essential App for all your church members. Functions including worship and fellowship attendance, church member login, announcements and notifications, church news, calendar and etc.
All rounded IT solutions for Churches
Church operation management, church website, church mobile apps, etc
Stay Connected
Members can stay connected and be updated all the time.
Easy and efficient
Easy to broadcast to all church members through notification feature
Location-based attendance
Attendance can be taken by church members themselves when they are in the church by location-based attendance feature.
Member groups
Notice/News can be broadcast to specific groups or fellowship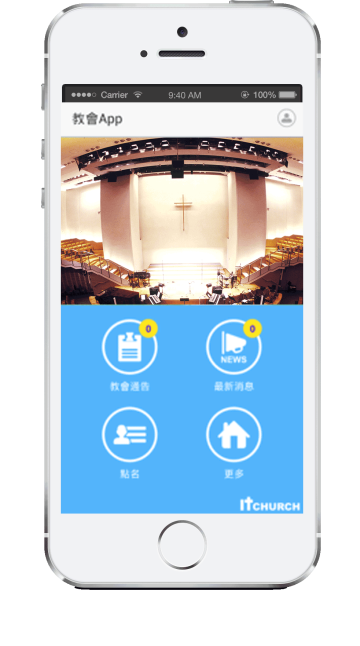 Cloud-based technology
The whole backend CMS is on the cloud so that authorized staff can manage the system easily wherever they are.
Easy to use
Simple UI for all church members to use.
Cross-platform
Supporting iOS and Android platforms, managed by web browsers.
Integrated with ITChurch CIS
Fully integrated with CIS and church website.
Member Login
Each member has a personal account to login the app for attendance, notice, sermon records, and etc.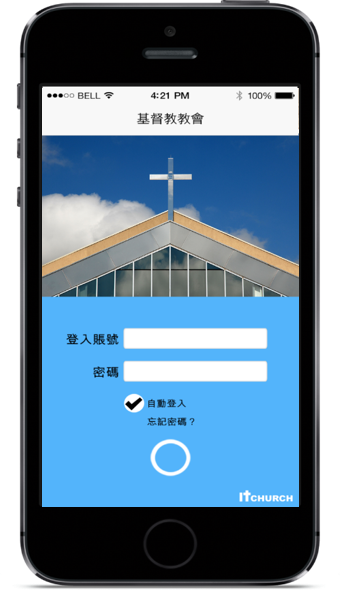 Member Information
Basic information of members, such as name, phone no., email address, etc. Members are able to update their information within the app.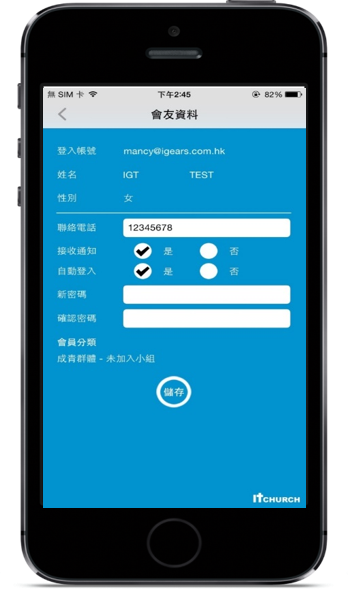 Latest News
Update and release the latest news about church at any time, such as church news, worship is suspended due to inclement weather, etc.
Messages that have already read will be marked.
Distribute news to members of designated groups.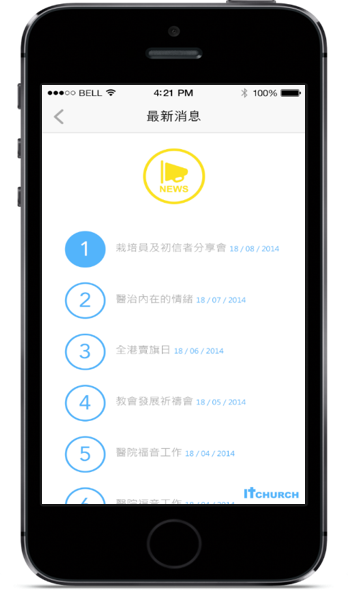 Real-time Notifications
Send notifications automatically to notify members when you update and release the latest news.
Pop-Up Notification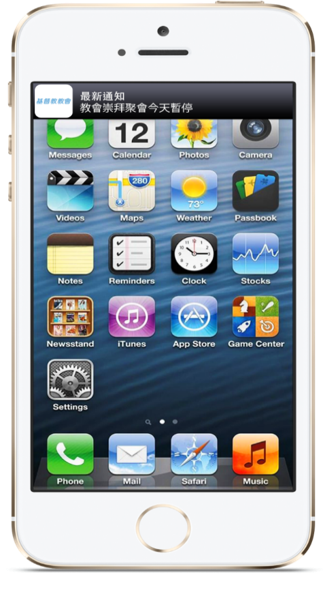 Interactive Notice
Notices that have already read will be marked.
Church can send out brief notice, and member can reply the notice directly through the app
For multiple choice questions, such as: yes / no, attend / absent
Reply will be sent to backend management system immediately
The App is able to distribute notices to members of designated groups.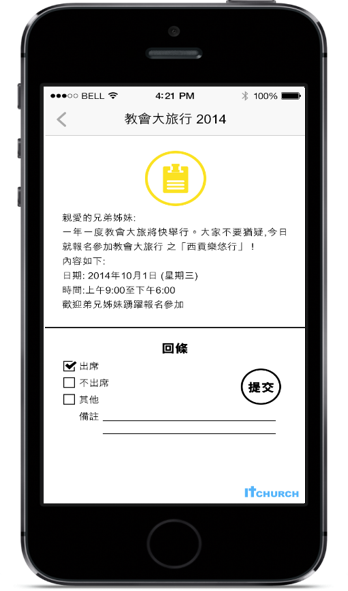 Sermon Records
Members can watch the church service record in the app in audio or video format.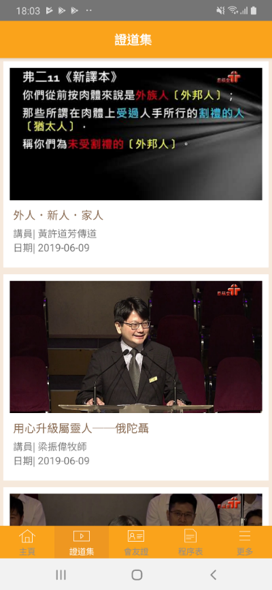 Service Documents
Show the details of church services such as date, time, lecturers, titles, content and etc.
Support the uploading of PDF files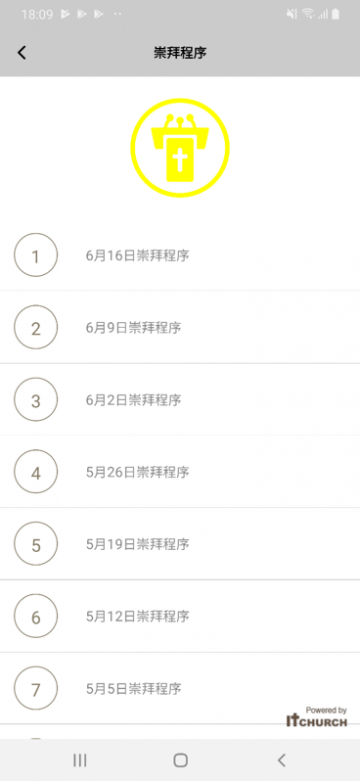 Venue Booking
Provide venue booking service for church worship, meeting, event, etc.
Provide venue booking form.
Appointment scheduling and booking calendar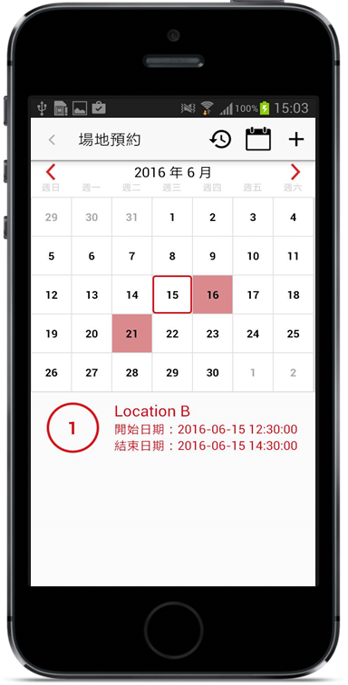 Fellowship Attendance
Fellowship/Cell Group leader can take attendance by selecting members who attend cell groups/fellowship
Group Attendance Reminder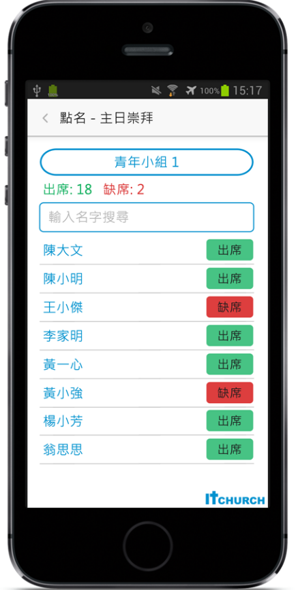 Sunday Service Attendance
Automatic Sunday Service attendance reminder in App (according to worship start time)