Mobile App Development
Developed Over 4000+ Mobile Apps - iOS, Android and Windows Millions of Users all over the world
We are experienced
We have developed 1000+ mobile apps on iOS, Android and Windows since 2007.
MobPage is an Innovative Mobile Application Consultancy & Developer under iGears Technology Limited (iGears). In 2007, MobPage started to develop mobile applications (Apps) and provide mobile solutions to our clients. Our apps have been serving many millions of mobile users.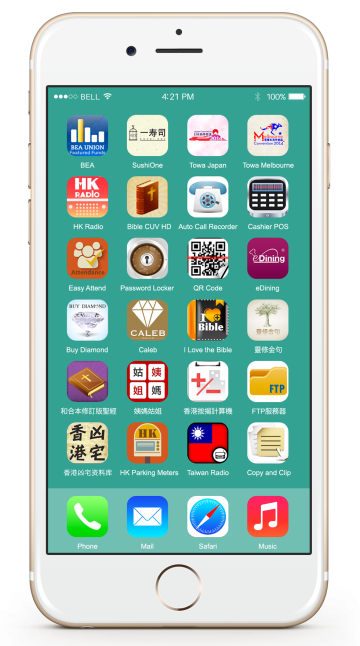 CMS Integrated
NO INSTALLATION. EASY UPDATE.
DATA MANAGEMENT
Content Management System (CMS) Integrated
CMS is an online system that establishes, manages and maintains website content. We provide the most reliable, fast management and website updates. You don't need to worry about maintenance, in which will give you more time to concentrate on your other daily business. Our targets are very extensive that it fits any company. Other than website building, we also have many other services, such as: online survey, account management and achievement release.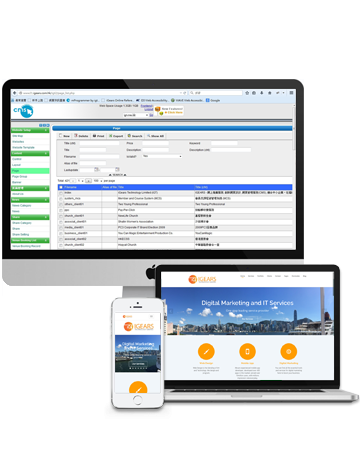 UX Design
We help our customers to design not only the User Interface, but also User Experience (UX), which is very important keeping users to utilize the App.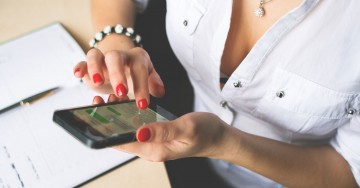 Mobile App for your business
We can help building the most suitable mobile app for your business, such as Online Shop, POS, Barcode system, Membership apps, Order management apps, etc.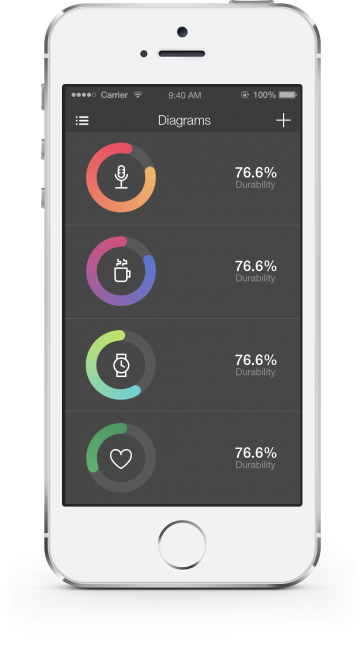 VR and AR Apps
We provide solutions for developing Virtual reality mobile apps and Augmented reality mobile apps.