ITChurch - All rounded church IT solutions
Professional Church IT Solutions since 2004. We are one of the top IT Solution provider for churches in Asia. ITChurch has served over 500 churches and christian organizations. With over 1 Million users all over the world.
All rounded IT solutions for Churches
Church operation management, church website, church mobile apps, etc
Church Information System™ - CIS™
Attendance Management
Members Management
Offering Management
Course/Activity Management
Pastoral System
Detailed Report Records
Web Design and Development
Church Info
Church History/Background
Member login
Online bible
Online event/course enrolment
ITChurch™ Mobile App
Fully integrated with Church Information System™ – CIS™, the mobile app can serve the purpose as membership card, church event announcements, bible, sermon audio/video records, etc.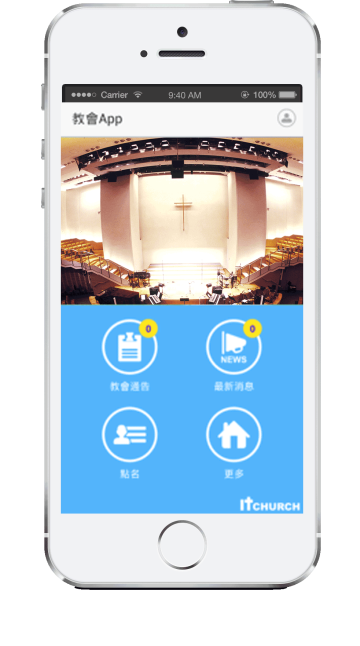 Church Attend Pro™
A perfect multipurpose church check-in system which records every attendant in no time through membership card / pre-printed bar-codes
Sunday Service Attendance
Cell group/Fellowship Attendance
Membership Card
Reports
Church Offering System™
Church Offering System helps the church to efficiently and easily manage all the offering issues, such as offering tracking, offering receipts printing and offering overview reporting.
Offering Recording
Offering Receipt
Report
Other Services
Hosting services, AVG Anti-virus software, Church Member Email Broadcasting, etc.
Who are we
ITChurch (subsidiary of iGears group) is founded and managed by a group of Christian IT professionals whose ambition is to connect Hong Kong churches and to gather Christian information together onto a standardised platform. We aim to serve God and the body of Christ through technology by providing 'best in class' IT and web solutions for Churches and Christian organizations.

Church Website Development
We have served over 100+ churches to develop their website including web design and backend management system. Some of them are integrated with our Church Information System (CIS) for members and event managements.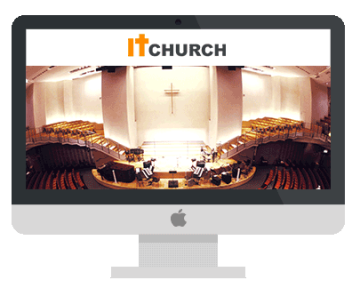 Church Information System
Church Information System (CIS) is a comprehensive multifunctional management system, which effectively, efficiently and systematically processes the daily affairs of a church. After importing relevant data into the system, information can be presented on special forms for analysis and reporting. Today, CIS is used broadly among churches and has significantly improved church management in terms of efficiency and accuracy in these churches. Thanks to Cloud Computing, staff can also access the system easily without having to install anything.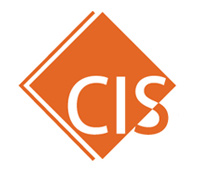 ITChurch App
An app for your own church. Worship and fellowship attendance, church member login, announcement and notifications, church news, calendar and etc. Integration with CIS and Church website is available.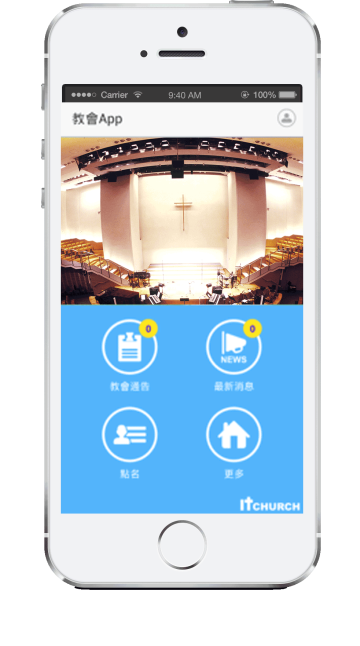 Christian Apps
Over 500 Thousands users. #1 in paid and free app of book category.
Published in iOS, Android and Windows mobile platforms.