Eatalist - Online Food Ordering System
Online Food Ordering | No More Transaction Charge
Eatalist
For Restaurants and Take Away
Mobile Friendly
For customer to shop online easily
NO more transaction fee
We don't charge transaction fee like others
Online Payments
With VISA and MASTER card integrated. Customer can checkout fast and easily.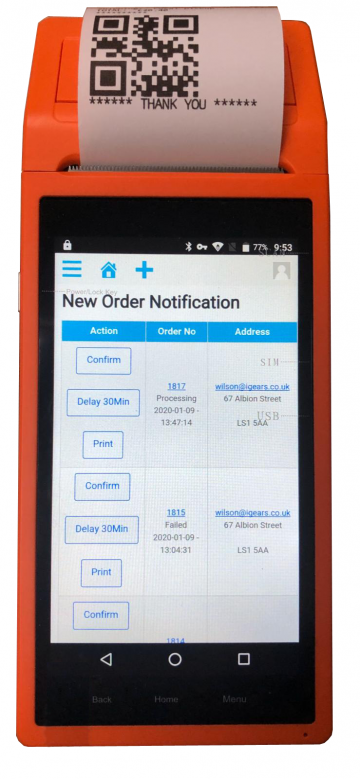 Handheld Order Notification Device
Order notification with sound
Handheld Receipt Printer
One device for order management and receipt printing
Notify Customer
Notify customer to confirm their order or inform the delay
FOOD MENU
Foods and dishes in different categories with pictures.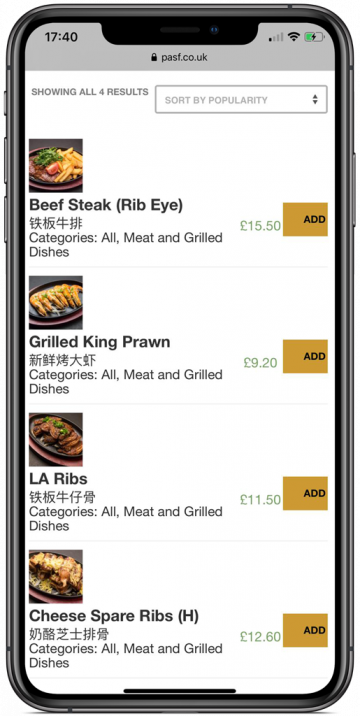 SHOPPING CART
Customers can either choose the dishes through the website and put in the shopping cart.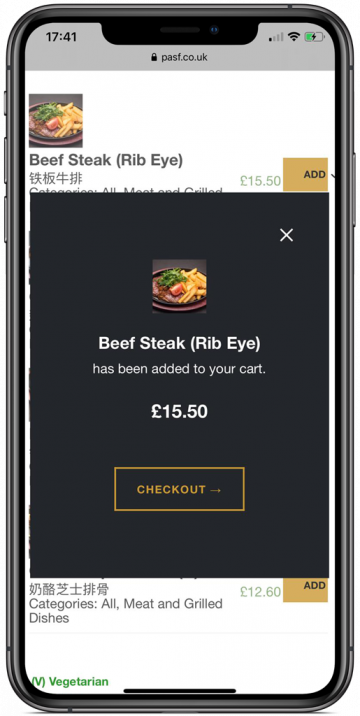 INTEGRATED PAYMENTS
Supports VISA®, Mastercard®, American Express®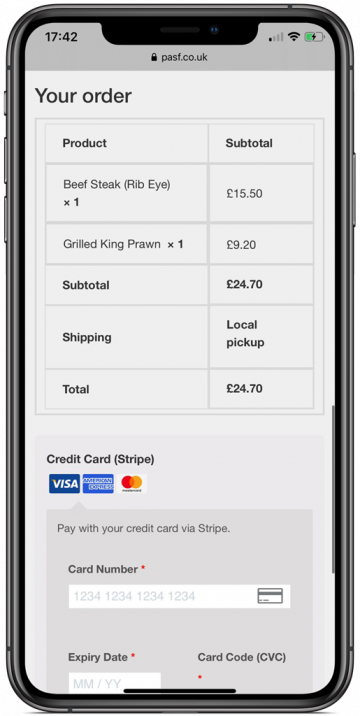 MANAGER HANDHELD POS DEVICE
ORDER MANAGEMENT
Manage orders through the devices, being notified, confirming orders, printing receipt and etc.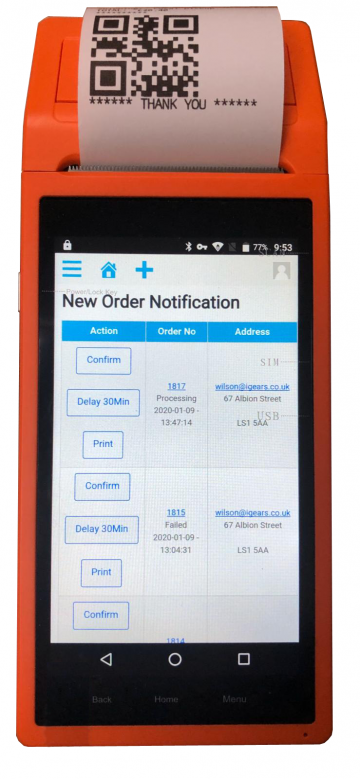 REPORTS
Daily Statistics about the business.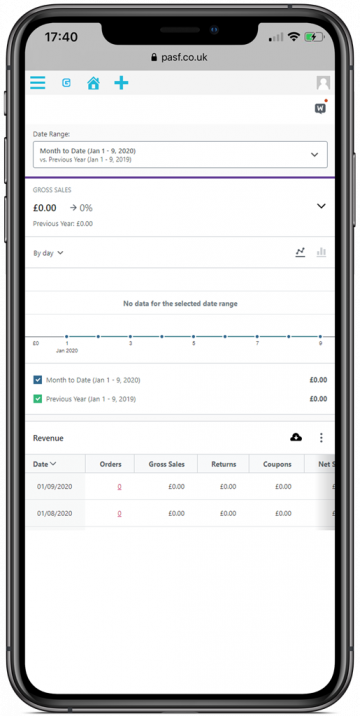 ORDER NOTIFICATION
Notifying Staff About New Orders