ECERP - You've got the whole business in your palm
Mobile eCommerce | Mobile Order processing and Inventory Control
eCommerce Mobile App
For customer to shop online easily
Customer Login
Membership management and order history
Easy Payments
With Apple Pay, Paypal, VISA and MASTER card integrated. Customer can checkout fast and easily.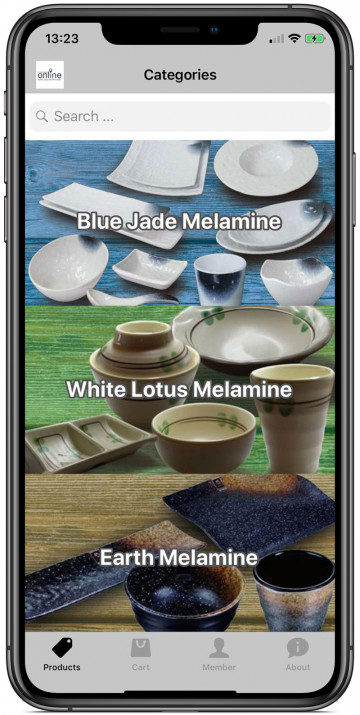 Mobile Management App
You can manage all the orders, products, customers through our ECERP Manager App, anywhere, anytime.
Price Options
Alternative options for each product
Inventory Control
Inventory level control and management
PRODUCTS & CATEGORIES
Product lists in different categories with product pictures.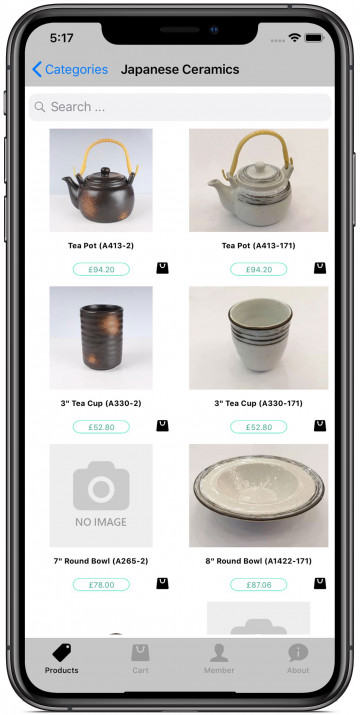 SHOPPING CART
Customers can either send enquiry through the app or pay for the products after put them in the shopping cart.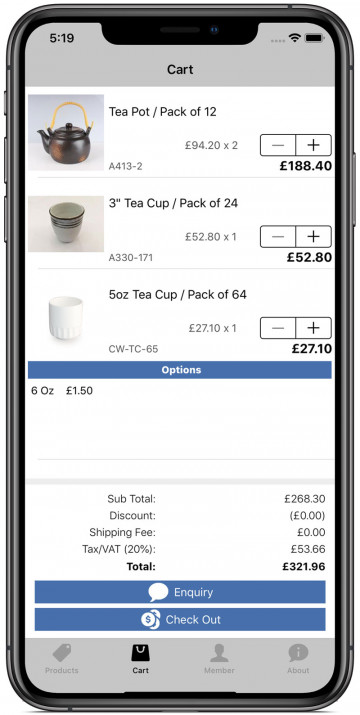 INTEGRATED PAYMENTS
Supports VISA®, Mastercard®, APPLE PAY™, PAYPAL®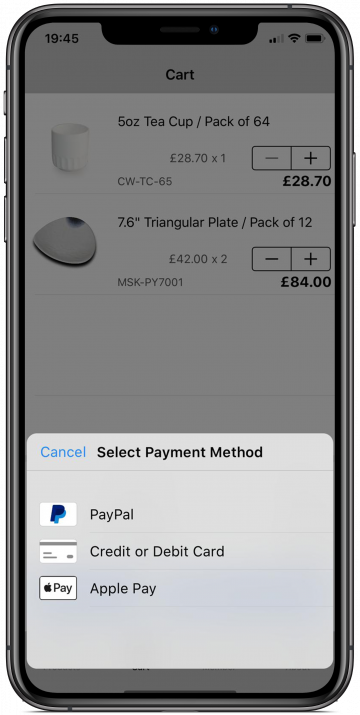 ORDER HISTORY
Customers can check the order history, settle payment or download invoices through the app. Manager can also communicate through the app for payments or handing other processes.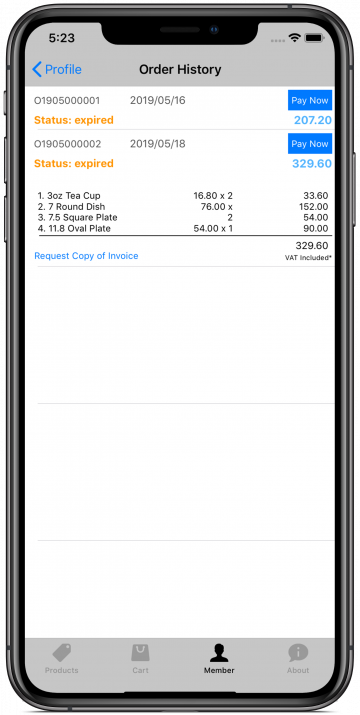 ORDER MANAGEMENT
Manage online/offline orders through app, handling payments, following and contacting customers directly.
DASHBOARD
Daily Statistics about the business.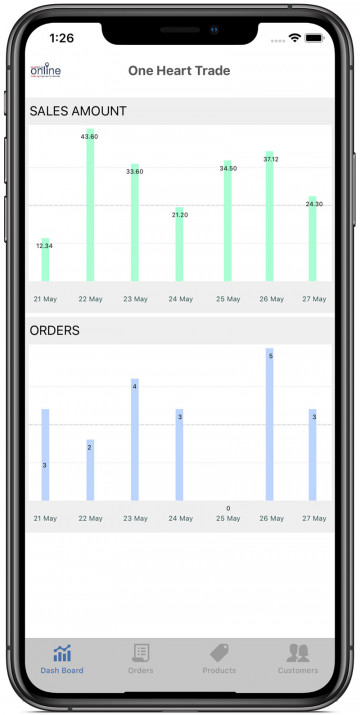 CUSTOMER MANAGEMENT
Search for and contact customers all through one app.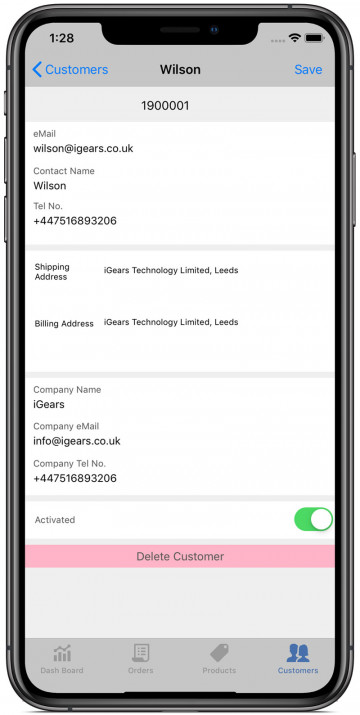 PRODUCT MANAGEMENT
Create new products, update product prices, photos and discount offers.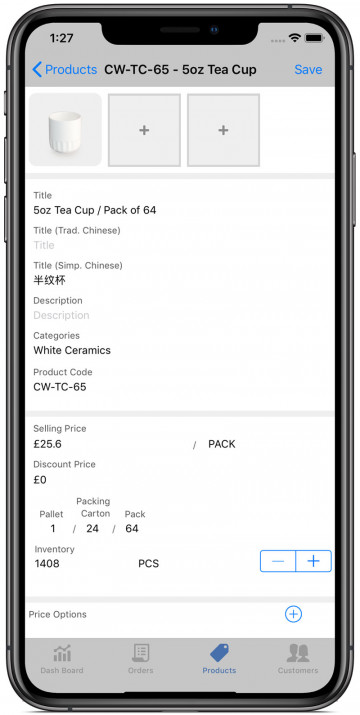 iGears Stores
Everything you need to start your business online
Beautiful Storefront
Show off all your new arrivals, best sellers & special sales
Store Management
Track your orders and manage your inventory
Product Collections
Showcase all your items individually or by category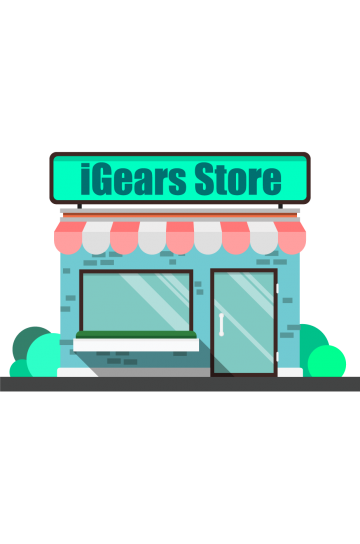 Product Pages
Choose the layout that fits your needs, & add the sizes and colors you offer
Worldwide Shipping & Tax
Set customized tax and shipping rules for each destination
Multiple Payment Methods
Accept credit cards, PayPal, offline
payments & more. We take no commission
Coupons
Offer discounts, free shipping and other special deals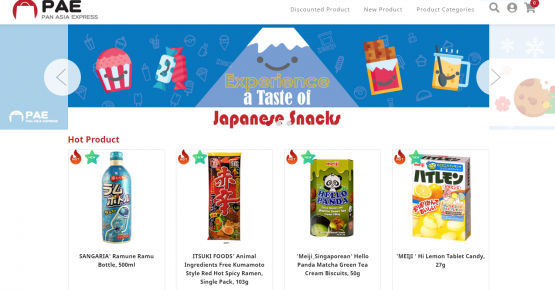 HOT PRODUCTS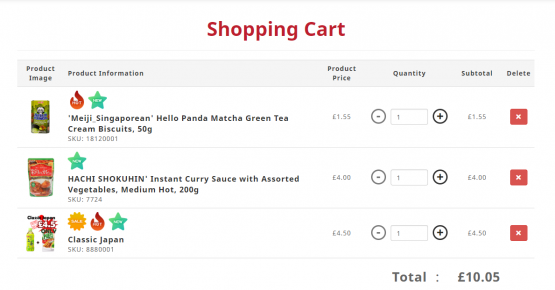 SHOPPING CART
CUSTOMER INFO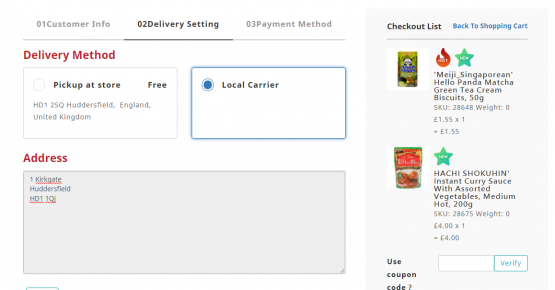 DELIVERY HANDLING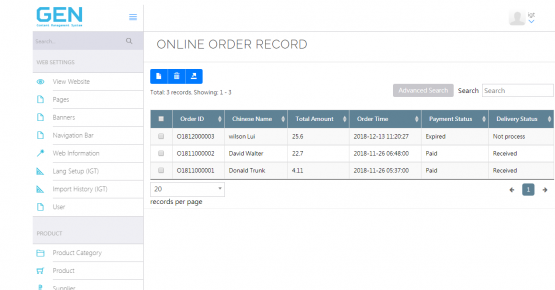 BACKEND CMS SYSTEM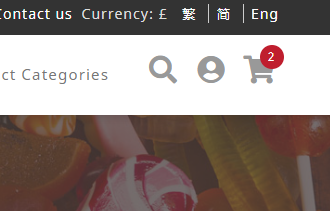 MULTIPLE LANGUAGE