GEN™ Content Management System
NO INSTALLATION. EASY UPDATE. CONTENT & DATA MANAGEMENT
Easy to use
All of our CMS features are tuned and programmed according to the web design and industrial needs. All functions are designed according to the needs of specific industries.
Secure
High safety features – Our CMS is compiled and enhanced to maximize it's safety and security to prevent from the attack by hackers.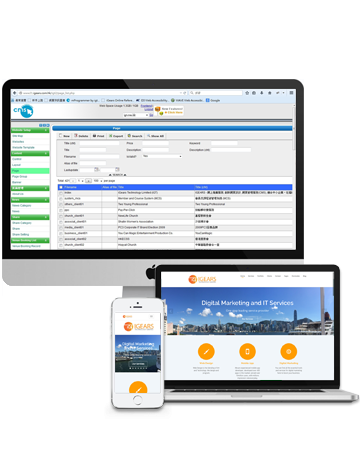 For Non-tech user
User friendly and simple design enable most non-technical users to keep their website updated easily. No code is required.
Full Support
Our professional support – We provide technical support and hotline inquiries. Our consultant team are also glad to share how to make use of your website with digital marketing to boost your business.
About our CMS
GEN™ CMS has been developing since 2004 serving thousands of customers. GEN™ CMS is an online system that establishes, manages and maintains website content, also database system management, online enrolment, data feeding, cross-system integration and etc. GEN™ CMS is not only supporting Responsive Web Design but also it's Responsive Design itself. This allows users to manage websites through any devices such as smart phones and tablets.
Besides GEN™ CMS platform, we also provide solutions on Open-source CMS platform such as WordPress, Magento, Drupal, Joomla and etc. We are capable to fine tune and customize the open source CMS in case required.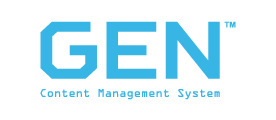 GEN™ Edit Mode
GEN™ Edit Mode
This feature allows authorized user to access the CMS module of the website content directly from the website they are browsing.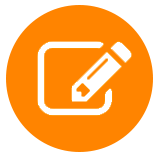 WYSIWYG Content Editor
"What you see is what you get" editor allows user to edit the content of website just like using word processing software. User can modify website content or images and it is equipped with different preset layouts for user to choose from.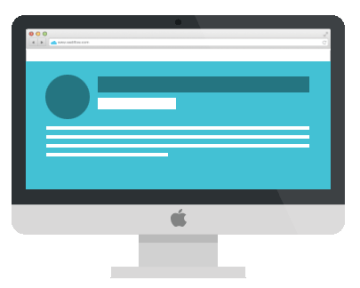 Photo Albums
Drag and Done. Multiple uploading photos through CMS, auto resizing, auto cropping. No photo edit software is required.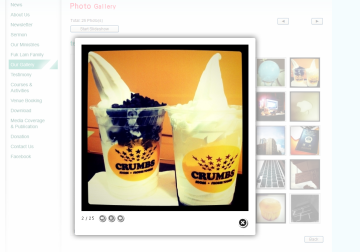 Membership and CRM
Members and customers login/registration features keep data in database of CMS for further management and operations.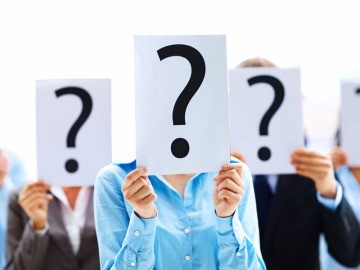 News
User will be able to modify the most updated news, types, titles, images and time of announcement; it will also show up on the front page. User can even search for history according to its type, year and month.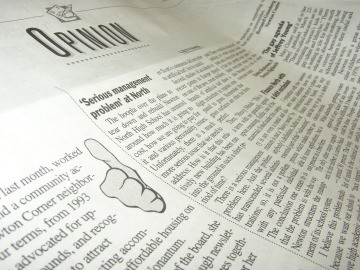 Events Management
User can modify activity/course information or images; online registration is also available.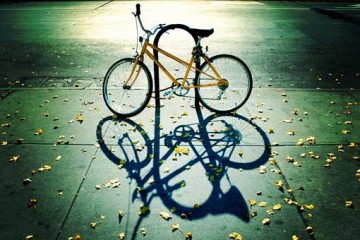 Map and Enquiry Form
With contact info and embed google map; online enquiry form can also be integrated, sending enquiry content through email or storing in CMS.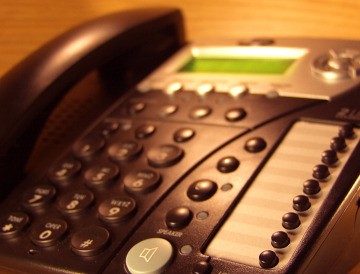 Online Shop and online payment
Products in product categories; payment gateways can be integrated (Paypal, Pay Dollar, etc.); sales and analytics reports, other management tools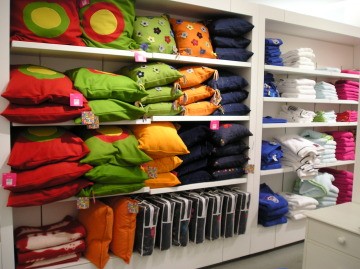 Online Forms
Different types of online forms with different features can be created through CMS drop and drop interface.