CitiSignage™ Signage Display Software
Suitable for Food Menu Display, Advertisements, Product Promotions and Anything you want.
Split Screens Supported
Displaying multiple information in one single screen such as food menu, video, event information, etc.
Multiple Screens Supported
Displaying a single image or video across multiple displays
No more boring poster
Replacing static, printed, boring posters, promotions and food menu with animated and attractive display
Customizable
Integrated with CitiSignage™ Centralized Control System, you can control and customize all the displays around the country from your panel.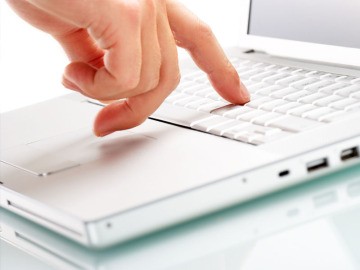 Suitable for hotel and restaurants
Displaying animated food menu and videos is eye-catching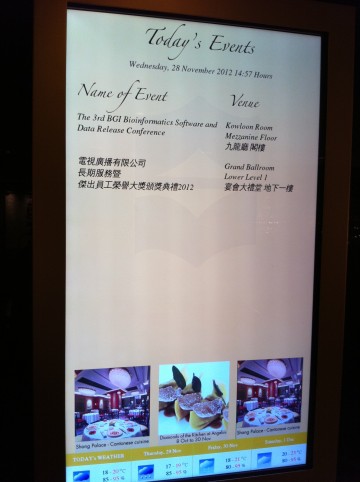 Mobile Friendly Backend System
Easy to use, mobile friendly.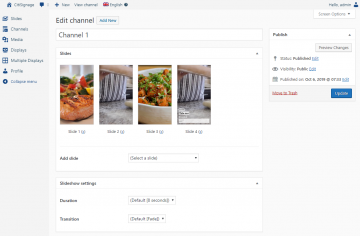 Suitable For Different Kinds of Display
Suitable for TV, LED Display, Monitor, Tablet, Projector and etc.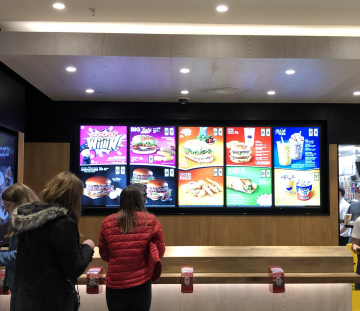 Multiple Displays / Single Displays
Information can be shown in multiple display as one whole display or splitting information in one single display.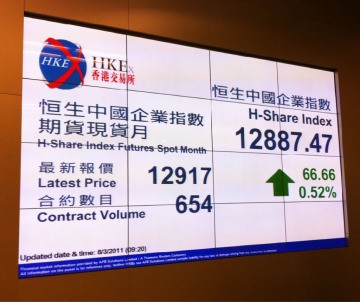 £280
Setup Fee
First time software setup and software installation
*TV is not included
Monthly Fee
CitiSignage Cloud-based Display Management Software
Software Maintenance and support
Cloud hosting
For One Display